Investing in bricks and mortar has always been a popular choice for astute investors. But many are considering an alternative way to invest in property as highlighted in this piece published by the New Zealand Herald.
The story speaks to Classic Capital providing indirect property investment options, a sound alternative to those who have historically participated directly as landlord but no longer want the red tape.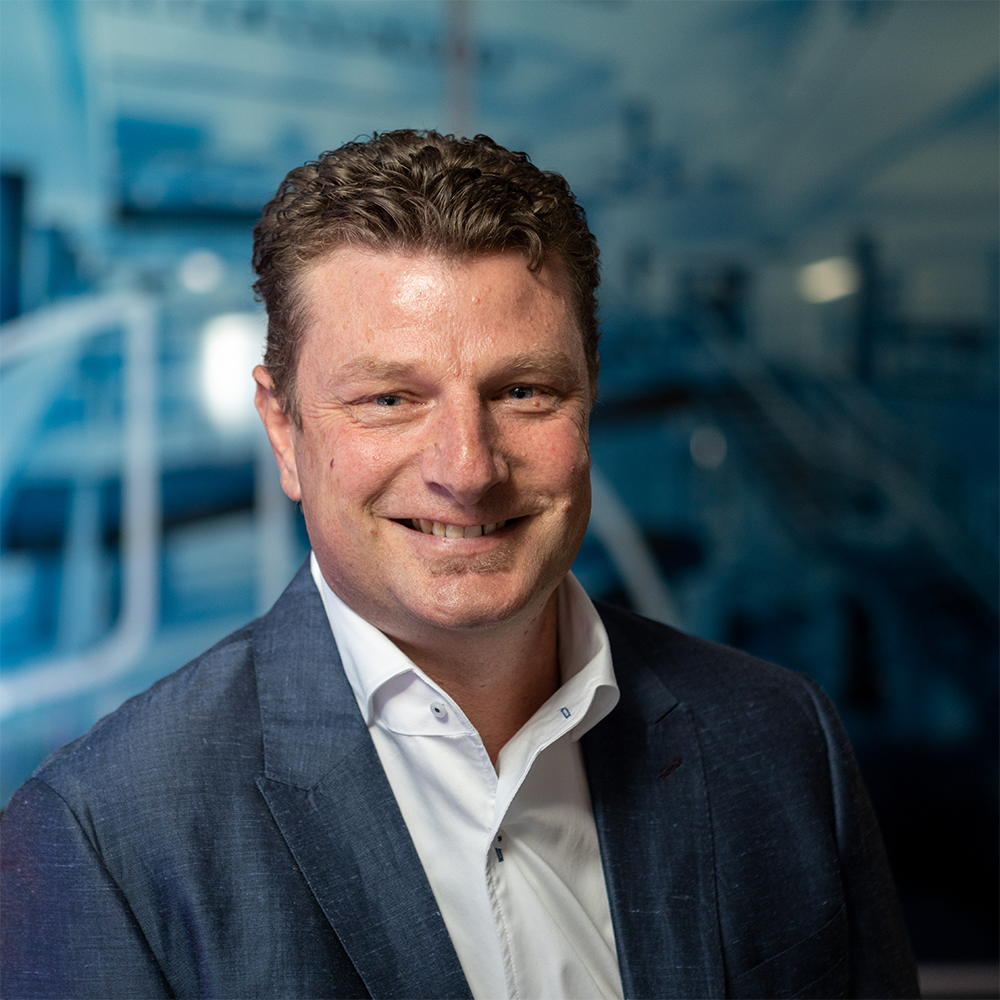 Backed by Classic Group, founder of Classic Builders over 25 years ago, Classic Capital has launched its Land and Build fund to increase the pace and future opportunities to build more homes for Kiwis.
The article also introduces Raymond Gatfield, Capital's Head of Investor Management, who shares his insights on Capital's investment opportunity.
For more information or to access the latest Information Memorandum, contact Ray directly:  raymond.gatfield@classiccapital.co.nz  
https://www.nzherald.co.nz/bay-of-plenty-times/news/kiwis-jump-into-share-investing-as-property-fund-providers-target-cashed-up-former-landlords/GSZHN2LZFKBVRSKTRV6XS4P2RM/