Navigating New Zealand's winters brings distinct challenges, particularly in maintaining warmth, dryness, and overall building health—especially this year. Ensuring new constructions are well-prepared to withstand the demands of colder months is of paramount importance, not only for the comfort and well-being of the families they are meant for but also to curtail energy consumption and minimise environmental impact associated with heating.
In response to these concerns, significant enhancements have been introduced to Clause H1 of the Building Code. These updates have a fundamental goal: to elevate the energy efficiency of our built environment, ushering in new buildings that are notably warmer, drier, and healthier. This marks a momentous stride forward in energy efficiency, perhaps the most substantial one in over a decade.
Clause H1 oversees the energy efficiency aspects of construction, encompassing insulation for walls, floors, and ceilings, along with the thermal performance of windows and doors. The freshly instated requirements usher in significant improvements in thermal performance standards across the building envelope. These changes manifest through heightened R-values for various building components.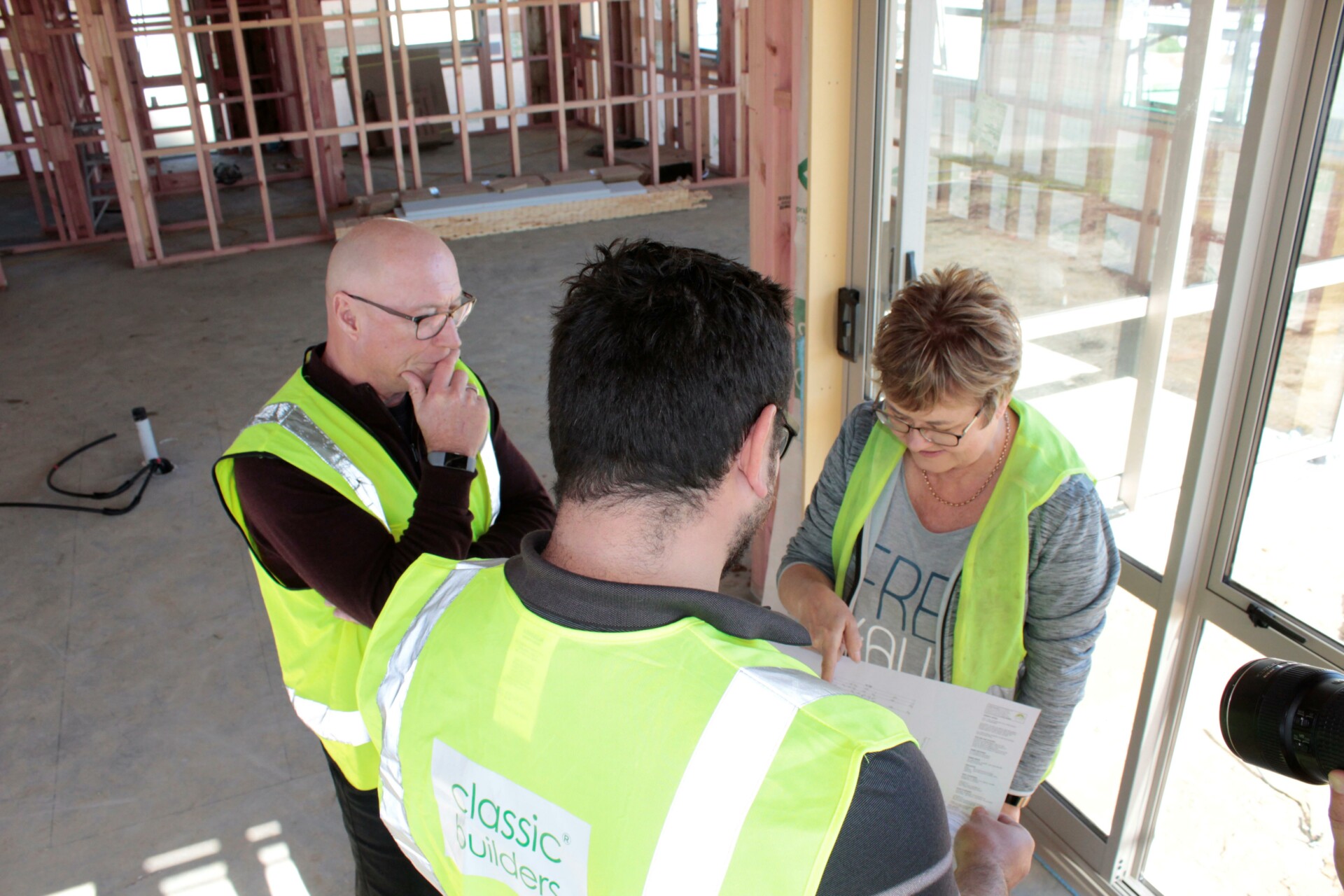 These revisions, particularly pertaining to insulation, will significantly amplify the energy efficiency of homes, cutting down the energy required for heating new residences by up to 40%. This translates to substantial reductions in energy bills and notable improvements in the well-being of New Zealanders. Furthermore, the positive environmental repercussions of these insulation updates align with our nation's endeavor to achieve net-zero carbon emissions by 2050.
The Group's national residential building company, Classic Builders, is committed to aligning with the revised building code and ensuring strict adherence to these advanced energy efficiency standards.