According to the Real Estate Institute, the Auckland region's median house price was $1,175,000 in August. Prices under 75 per cent of that median price would be below $881,250.
Building on the subdivision, which is part of the 361 hectare mixed-use precinct Dury South Crossing project, had been under way since 2019. It was originally scheduled to be finished in 2026.
But the developers announced this week that the shortage of affordable housing in the region had prompted them to accelerate the completion date to 2024.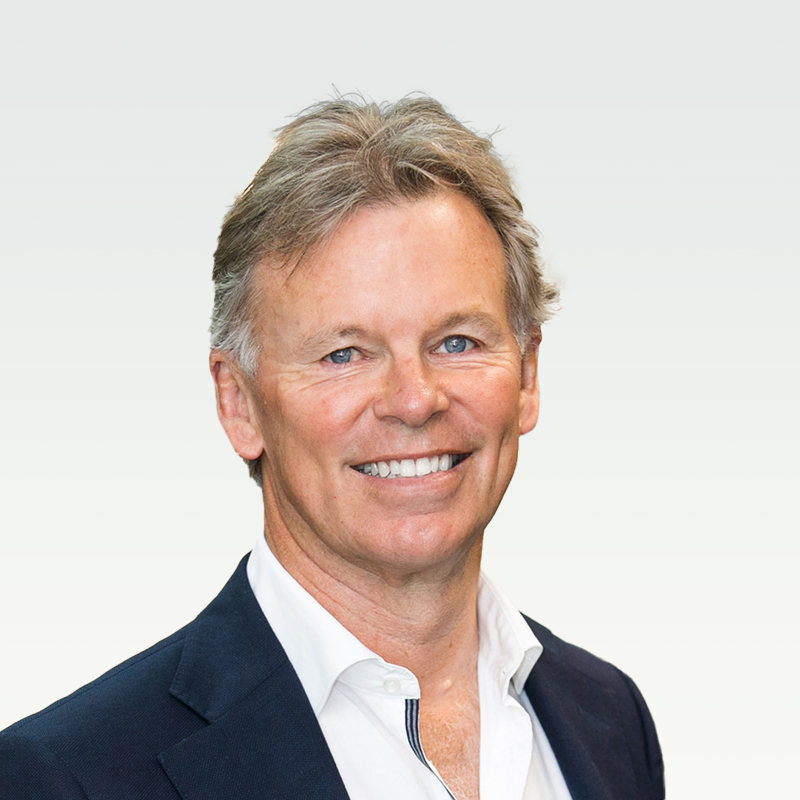 Peter Cooney, who is director of Classic Group which included the project's lead residential developer Classic Developments, said the timeline had been pulled forward to meet market demand.
The Hunua Views community was designed to be as accessible as possible to a range of people, including first-home buyers, he said.
"But since planning for the development began we have seen a convergence of economic factors which has created a shortage of affordable housing in the Auckland region.
"The high demand for the homes in the first two stages of construction caught us by surprise as business at Drury South Crossing is not yet under way."
From the sales data it was evident that about half of those purchasing the properties were first-home buyers, he said.
"We know that many of them are being priced out of the market further north and are buying in Hunua Views as a way of getting an achievable foothold in the property market."
"The new construction timeframe will allow hundreds of first-home buyers to get a foothold in the property market."
The third of ten construction stages would begin this month, and would provide 62 families with completed houses by the middle of next year.
Under the advanced construction programme, a further 200 houses would be built by the end of 2023.
Cooney said national supply contracts meant they were well insulated from the building product supply shortages which had affected the construction industry.
"We are applying for resource consents for larger stages which allows for overlapping consenting and construction phases."
With sales on stage three just starting, much of the housing stock in the subdivision was yet to be made available for purchase.
Cooney said they expected many of the houses would be purchased by employees of the businesses to be built in the new industrial area of the Drury South Crossing development.
When completed, Drury South Crossing would be home to around 2600 residents and would employ more than 5000 workers.
It would be about 40 minutes south of the Auckland city centre and would include 90 hectares of new community facilities including recreation areas, wetlands, parks, walking and cycling tracks.