A further 19 property packages will go on the market in July. The land is being sold by the Church of Jesus Christ of Latter-day Saints, while the houses are being built by Classic Builders.
The subdivision, in Hamilton's southwest, will have 280 lots once fully developed.
Classic Builders Waikato regional manager Paul Caton​ said more than 500 people have registered an interest in the housing development. Buyer interest is strong, especially given the lack of build-ready land in the city.
Across Hamilton, only eight bare residential sections are listed for sale on website realestate.co.nz as of June 9. The figure excludes house and land packages. Hamilton is made up of 60,000 lots or sections.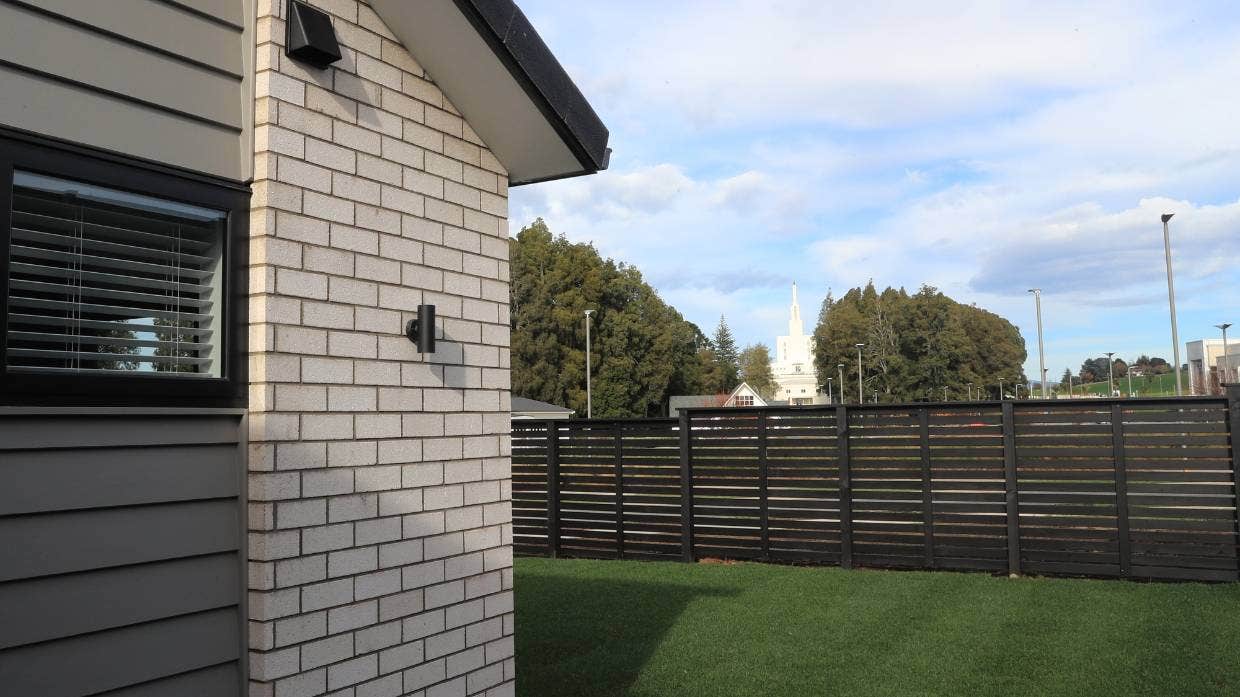 Hapori Park's first house and land packages were priced between $589,000 and $649,000. Prices for the July release of packages have yet to be finalised.
Classic Builders' showhome at Hapori Park opened in late May and attracted about 50 groups through on the first weekend.
Speaking from Australia, Adam Aalders,​ the church's project director, said the Church of Jesus Christ of Latter-day Saints doesn't normally build houses or suburbs but is doing so to "enhance and improve" the environment around the Hamilton New Zealand Temple.

The church is also mindful of the need to provide quality homes that are affordable for first-home buyers, retirees and established families.
"We are very pleased with the amount of interest in Hapori Park at Temple View from all over New Zealand," Aalders said in a statement.
"Seeing such strong interest helps us feel that the development is meeting the needs and requirements of many who are looking for a new place to make their home."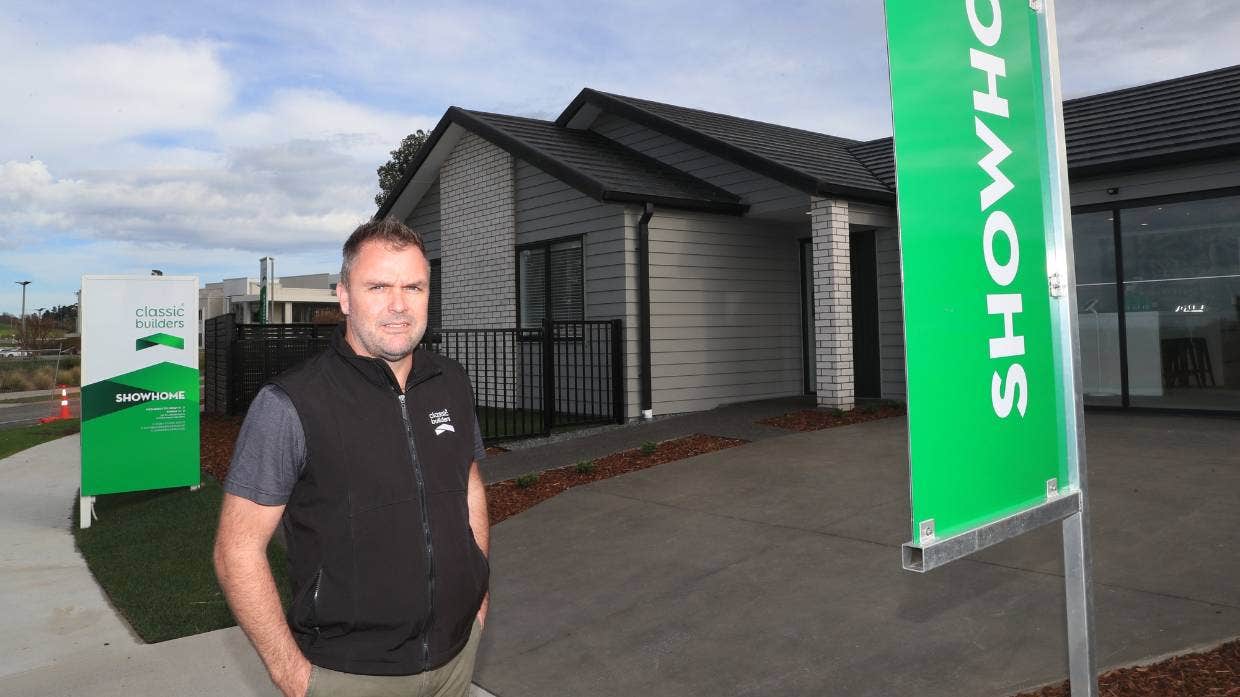 Hamilton is one of the country's fastest growing cities and has been impacted by soaring house prices and a tight rental market.
The city's median house price reached $768,000 in May – a 20.7 per cent increase in 12 months.
Hamilton city councillors have already indicated an interest in securing a slice of the Government's new $3.8 billion housing fund. The Housing Acceleration Fund aims to supercharge the pace and scale of housing supply and was announced as part of the Government's plan to tackle the country's surging house prices.
Classic Builders, in partnership with the church and external architects, has developed a design code for Hapori Park, covering everything from the colour of cladding to the style of roofing.
Three roads created for Hapori Park have been formally named: Timatanga Drive (which means beginning), Temepara Rd (which is a transliteration of temple) and Kaakano Lane (meaning seed).
House and land packages in stage four of Hapori Park are expected to go on sale before the end of the year and will include a mixture of two-, three-, four- and five-bedroom homes. Fifty-three lots make up stage four.