Our economy is hit by a force that sends one of New Zealand's largest industries into fight mode where we jump to battle stations to respond and adapt as quickly as possible. But this industry is a big, complex beast and larger construction companies cannot simply slow down and change direction.
With four cycles under our belt, we have certainly advanced our capability to respond but there is still the requirement for our people to problem-solve and firefight, sometimes on a daily basis, and that can certainly take its toll on our wellbeing.
Earlier this year we asked the question:
How do we support our people through all of this? How can we give them the skills to manage the rollercoaster ride better?
Building resilience in our people was our answer – the ability to respond to and grow after facing adversity or stress, to bounce back.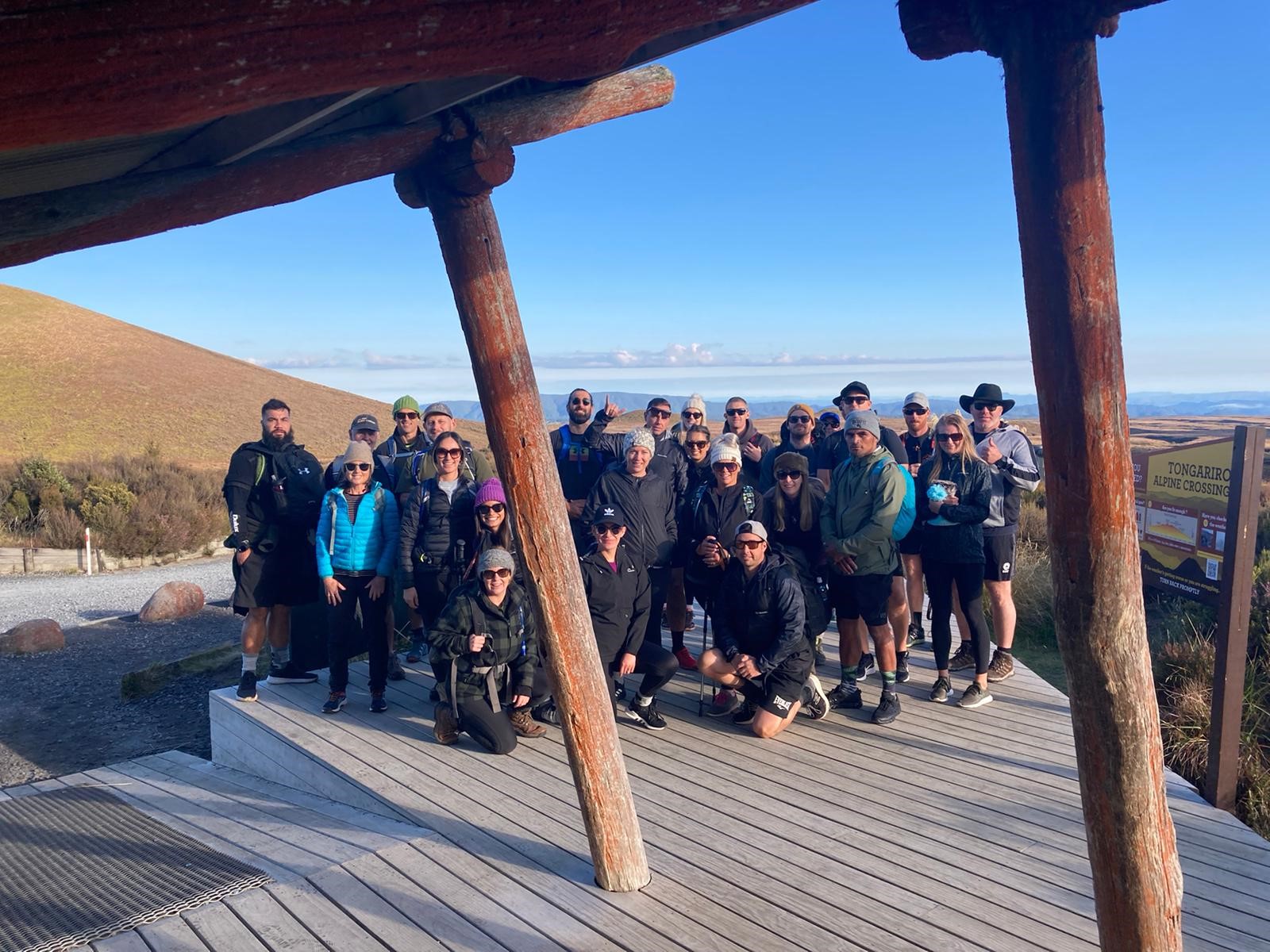 We teamed up with the Resilience Institute to develop a programme specifically for our Classic Whānau. It explores practical techniques to cope with adversity, structuring lifestyle to support resilience, developing emotional intelligence, improving focus, and creating the conditions for optimal performance.
It is an opportunity for everyone in the Classic team to add more tools to their kit, to learn and grow as people and live through challenges. From the simple power pose, to walking meetings, showing gratitude, improving sleep patterns, or incorporating meditation – these tools are making a real difference for many of our people.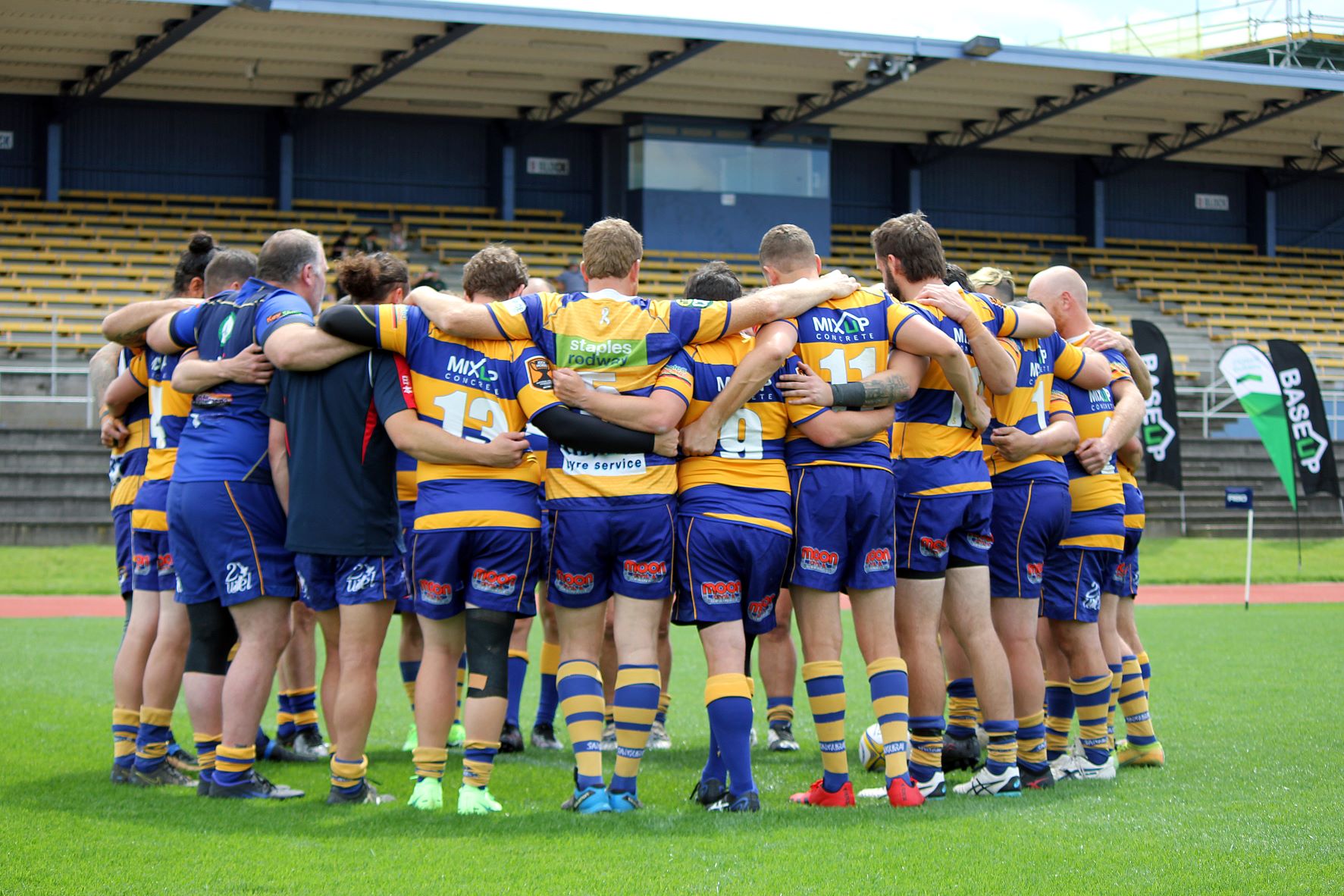 Building a better life for people starts from the inside – after all, our people are our most important asset. He tangata, he tangata, he tangata.