Plans for a $70 million seven-storey office building at a prime spot in Tauranga's CBD have been revealed.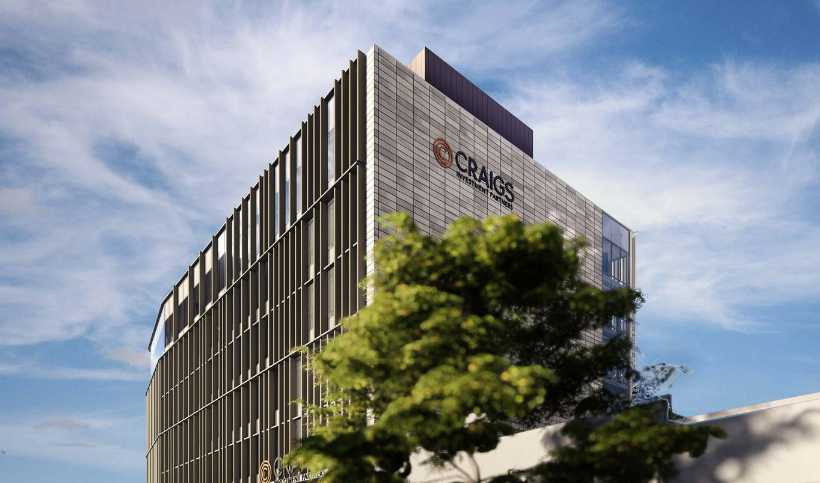 Demolition of the former Westpac building at 2 Devonport Rd is nearly complete to make way for a seven-storey office building, with ground-floor retail and hospitality.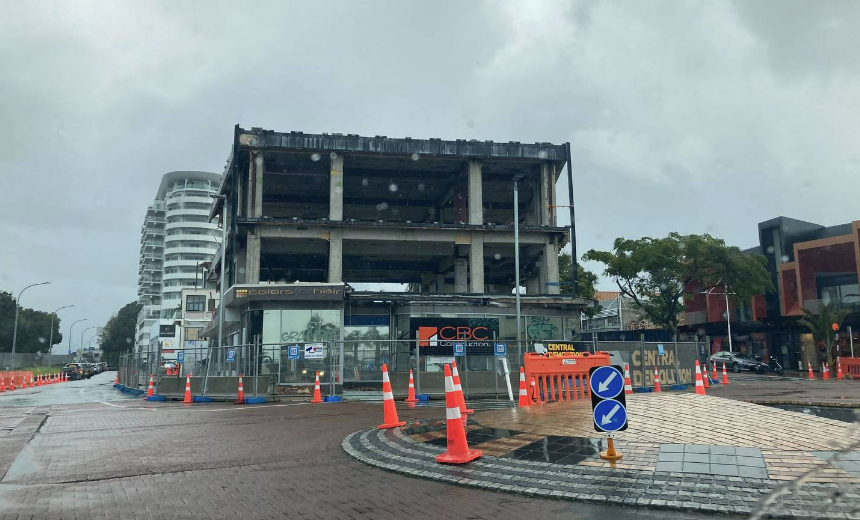 View the full story here:
$70m Devonport Rd building to become Craigs Investment Partners' 'world office'
Congratulations team! We look forward to watching this project come to life, leaving a positive mark of change on the community for years to come.